Hey what's up guys? I found this community while I was bored...so anyways, I don't live in Houston but my dad does so I visit there once a month or so, it'd be sweet to start riding while I'm down there. I've got no clue where any spots are down there. I currently live in Austin, but before that I lived in Katy for about 10years.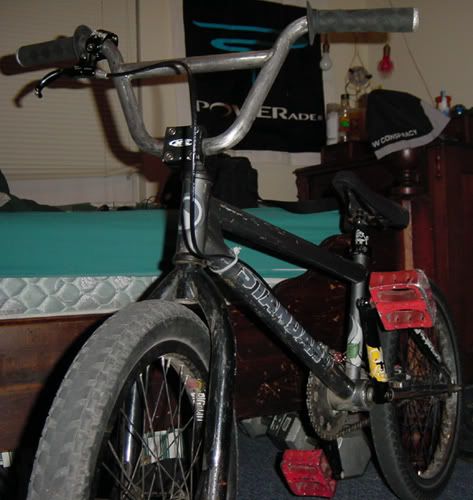 only thing new thats not on here is i now have a 39t tree, and I removed some stickers...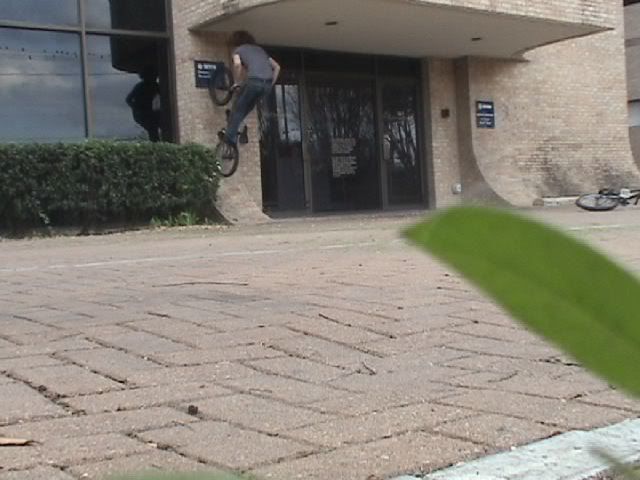 Vert wall by my house...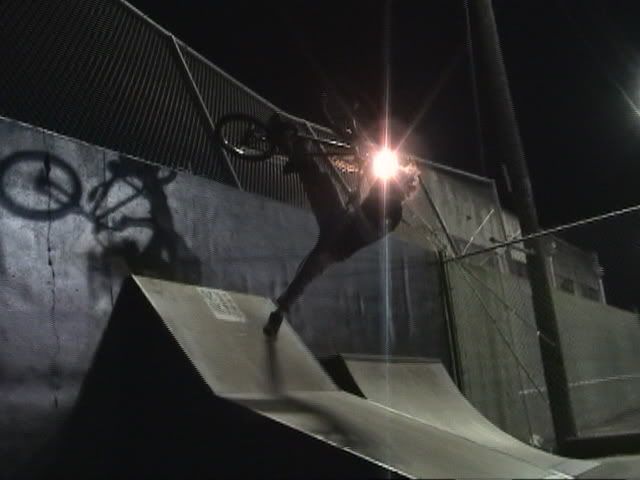 little free park at my house (I'm coming out of that quarter)


Yet another little spot by my house...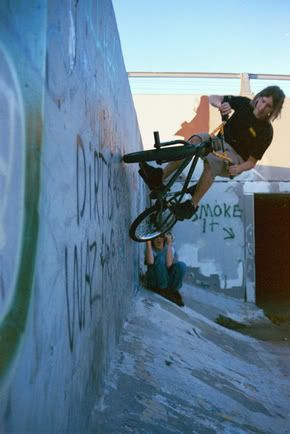 A kinda old picture (I don't have dreads anymore)

and some video clips?
http://home.earthlink.net/~standardbykerider/aaronvert.mov

http://home.earthlink.net/~sbcbyke/clips/aaronarc2.mpg
sorry for the bad quality, I have slow internet so it takes a while to up load clips...